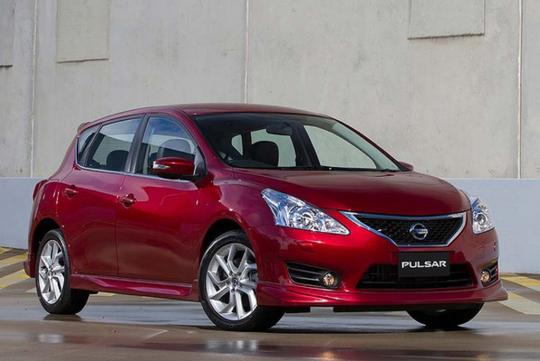 A friend of mine visited the Nissan showroom recently and was informed that a hatchback from Thailand would be launched in Singapore sometime in August this year.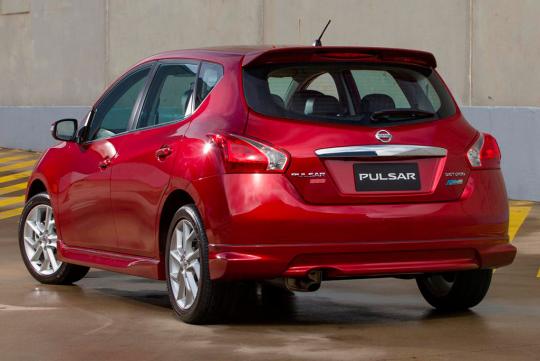 A visit to Nissan Thailand website revealed that this model could likely be the Nissan Pulsar. The Pulsar hatchback is known as the Tiida (Latio Sport) in other parts of the world. Hence, the Pulsar is the spiritual successor to the Latio Sport, which was a popular hatchback in Singapore.
The Pulsar shares the same engine and transmission options as the Sylphy. This means a DOHC Twin C-VTC 1.6-litre that pushes out 116bhp and 154Nm of torque as well as a 1.8-litre version that churns out 129bhp and 174Nm of torque. Both engines are mated exclusively to an Xtronic CVT gearbox.
The Nissan Pulsar measures 4,295mm by 1,760mm by 1,520mm (L x W x H) with a wheelbase of 2,700mm. This is similar to the Sylphy and is 100mm longer than the first generation Latio Sport. Should the Pulsar arrive at the Lion City, it will face stiff competition from the likes of the VW Golf, Opel Astra, and not forgetting the forth coming Mazda3 and Forte K3 hatch.
new model

,

discussions

and 8 more...
Viewed: 2,728 times