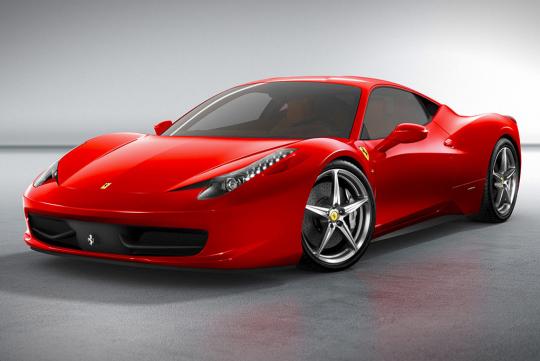 Not so long ago, I tried to remind you to keep away from a country such as Russia. Thing is, the people - well mostly - seem really reckless there, especially while driving. It isn't that hard at all to find videos to prove this theory. Now, another incident - a tragic one too - has taken place in which I believe quite a number of people wonder how the country actually functions.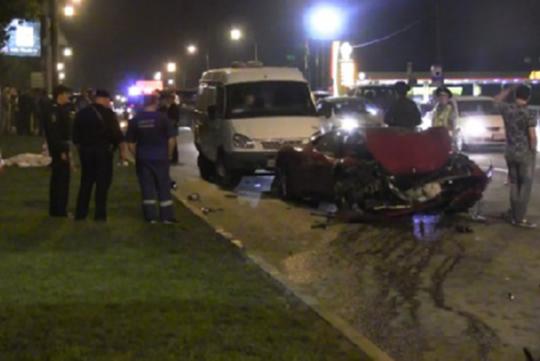 While it may seem just like another car crash, this one is a lot more awful. In the video, we can see a Ferrari 458 Italia rear ending a Mercedes-Benz S-Class. Judging from the fact that the rear bumper of the Mercedes was entirely ripped apart, I believe you have a good idea regarding the speed the Ferrari driver must have been driving at the moment.
Amazingly, though, neither the Ferrari driver nor the Mercedes driver got seriously hurt. Yet, what was really tragic was the fact that the Italian supercar had actually knocked over a pedestrian, Nariman Gaynulov, 62, before crashing into the said Mercedes.
As it turned out, the man driving the Ferrari 458 Italia is Larion Vuokila, 23, son of Alexander Zajonc, a Russian billionaire. Despite not getting seriously hurt, Vuokila was taken to the hospital soon after the incident. However, he tried to escape but has now been arrested by the police.
I am not really sure what actually happened to Vuokila seconds before the crash. Was it that he tried to beat the red light? Or, was the crash triggered by Vuokila losing control of his supercar? Well, it seems like we'll have to wait for further investigations to know better.
motoring

,

super cars

,

traffic

and 14 more...
Viewed: 2,163 times