2013 has seen quite a good number of car launches in Singapore so far. Many were important models while a few of them were highly anticipated ones. The Lexus IS, Audi A3 and Porsche Cayman are examples of such. So what's left for 2013 that deserves the extra attention?
Alfa Romeo 4C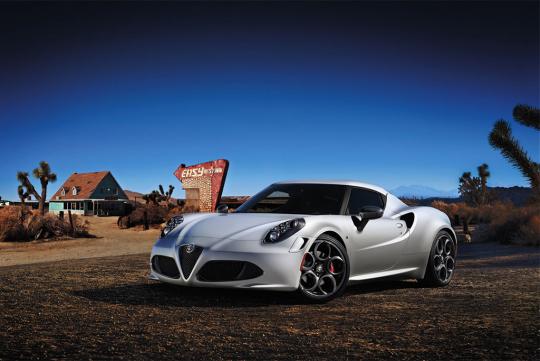 There has been much hype about this little sports car for some time now and it isn't dying anytime soon. Why would it when it has a lacquered carbon tub, 237bhp, plentiful torque, weighs less than a tonne and utilises an unassisted steering? Also included in the package are a mid-mounted engine and a dual-clutch gearbox for maximum efficiency.
A 45 AMG
Hot hatches. Any true blue enthusiast will hanker after one sometime in his/her life. How about the most powerful one currently in production? The A 45 AMG has 355bhp from a turbocharged 2.0-litre four-cylinder engine with a huge specific power output of 178bhp per litre. According to Mercedes Benz, it can also do around 17km/L, which is frankly a miracle. Coupled with a seven-speed dual-clutch gearbox and four-wheel drive it is going to be one good weapon for the track.
Look out for these two. I'm serious.
new model

,

local

,

A45

,

AMG

and 2 more...
Viewed: 1,344 times