BMW Asia together with the local distributors of the German marque - Performance Motors Limited (PML) -
locally launched
the all new 3 Series Gran Turismo (GT) last week. The car is a looker, it has typical BMW dimensions and trademark design characteristics that does not fall from the existing 3 Series family.
BMW claims, the
3 Series GT
combines the Sedan's dynamic, sporting genes with the practicality and versatility of the Touring body style.
Personally, I think the car suffers from severe personality disorder(s).
I have nothing against the car or the potential buyers or even the brand. With a guy who possesses mild traits of OCD, I am just confused with is the sole purpose of the 3 Series GT and not to mention I do understand the whole trend of 'hybrid' multitasking products.
Let me put it this way, you belong to one of the affluent classes (or getting there), you have a successful job, a small family and a decent pay that allows you to buy the above mentioned car despite the stringent loan restrictions and rules. On a simple night out with friends or extended family members you display your new metallic and leather possession – the 3 Series GT.
But what is it, really?
A long wheelbase saloon? Sort of. Is it a hatchback? Doesn't look like one. Is it a stationwagon? Not exactly, as it is 200mm longer and 81mm taller than a standard 3 Series wagon body type. Could it be a soft urban crossover like the Audi Q3? Possible if you could ignore ¾ of the car that looks like a sedan.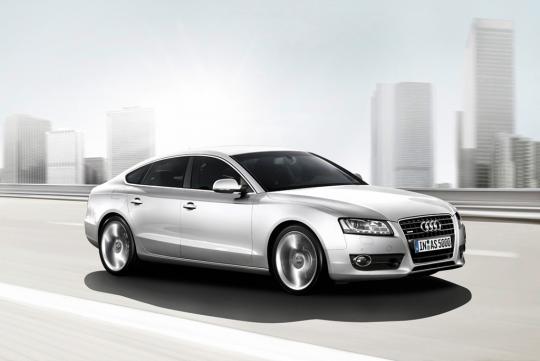 The 3 Series GT has got me confused as much as the A5 Sportback did when it was first launched. Audi describes the car as 'the elegance of a coupe along with the versatility of an Avant'. Why would I want a coupe that functions as a stationwagon? And a coupe with an elongated boot is 'technically' called a shooting brake right?
The 3 Series has the characters 'GT' attached to it. What is a GT? Like any other lost soul with an internet connection, I turned to Wikipedia for help.
"A Grand Tourer or Gran Turismo is a performance or luxury automobile capable of high speed or spirited long-distance driving. The most common format is a two-door coupe with either a two-seat or a 2+2 arrangement."
Powered by power units that utilise BMW TwinPower Turbo technology, the range topping 3 Series GT contains 306 German horses under the bonnet. Thus, we have the speed and judging from the lavish interior, we have the long-distance commute covered. In style if I may add.
Yet judging from the slight hatchback design at its derriere, this car has five doors and a 4+1 seating arrangement (the rear centre seat doesn't look that comfy for long commutes).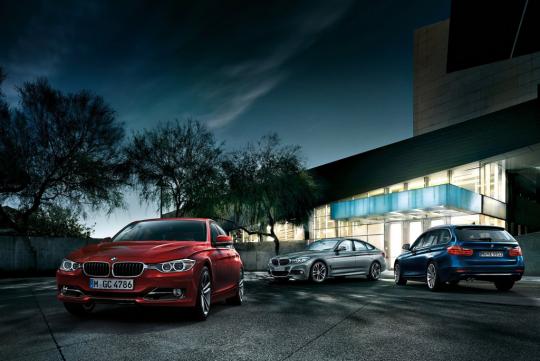 So the 3 Series GT is essentially a vehicle that is ¾ saloon, part station wagon, and half a GT - because it has three more doors.
Within the BMW family it is a smaller, sportier variant to the similarly confusing 5 Series GT and belongs to the Progressive Activity Coupe (PAC) series – ideally a car that blends the looks and functions of a sedan, an SUV, and a Gran Turismo.
I have no problem with the automotive industry trying to spice things up with new products and create segments that doesn't exist – like how Mercedes innovated the four-door coupe trend with the CLS. Hey besides with more 'innovative' cars I get to write/rant more.
But what I do not understand is why automakers spend a lot of money on research and development and manufacture cars like the 3/5 Series GT for grey areas that does not cover a proper segment.
It's like that amphibious vehicle that duck tours utilises. It works on both land and water – but you neither call it a tourist bus nor a boat.
So having said much about the car, I come back to the first question and request the reader to aid me answer - What is the BMW 3 Series GT?
local

,

germany

,

bmw

,

bmw 3 series

and 12 more...
Viewed: 2,621 times