An innovative 'green-architectural' idea implemented in a U.K. car dealership can actually be carried over here for our urban use. Said to be one of the most environmentally-friendly vehicle dealerships in the U.K., it will primarily retail and service all Fiat Group Automobiles products. Apparently the dealership is housed under a rain-catching roof.
And it doesn't stop there as the green roof is only one part of an idea in a number of money and Gaia saving features that have been designed into the new two-acre T H White site in Swindon.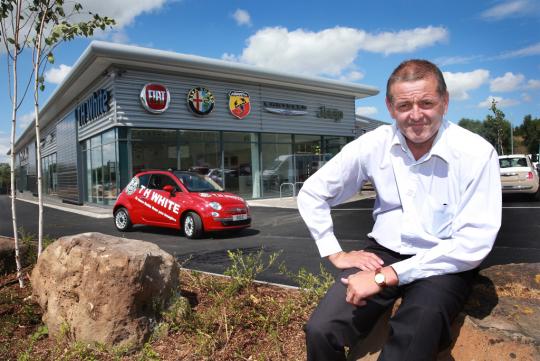 The collected rain water can be reused for services like car washing or flushing of toilets. Even the used water from the valeting bays is recycled and waste engine oil is stored and used to heat the building. Additionally, solar panels on the front and roof of the showroom also provide energy for heat and light – with low voltage LED bulbs.
All the additional efforts are part of a plan to reduce the size of the carbon footprint of the large Fiat Brand Centre.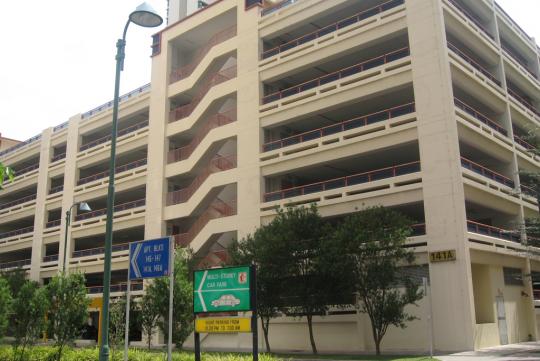 I reckon the rain catching roof is a brilliant idea that can be implemented in a number of our own multi-storey HDB carparks and, like the showroom in U.K., the collected rain water can be used in car washing bays.
If we can recycle and purify waste water, a water harvesting system should not be that hard to build right? In fact if the idea kicks off, a similar system can even be extended to schools or commercial buildings like factories and warehouses.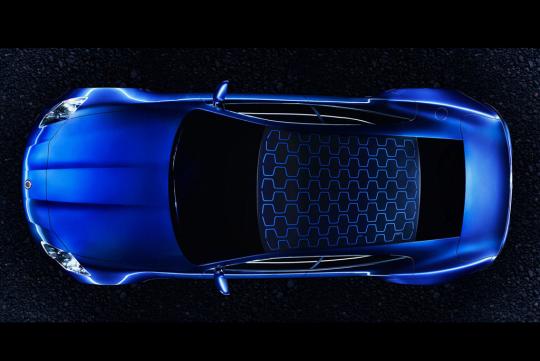 And I do not understand why the implementation of solar panels hasn't been extended to cars - except the Fisker Karma. The Fisker Karma has a solar panel installed on the roof that obtains electricity from the sun and powers most electrical systems in the car.
But sadly and strangely, automakers seem to be more keen on packing more batteries, making cars super light with exotic materials and inventing new technologies like start-stop and cylinder deactivation on their cars to make them pollute less rather than harvesting what's given to us for free - heat and solar energy from the sun.
europe

,

uk

,

uk dealership

and 7 more...
Viewed: 1,389 times