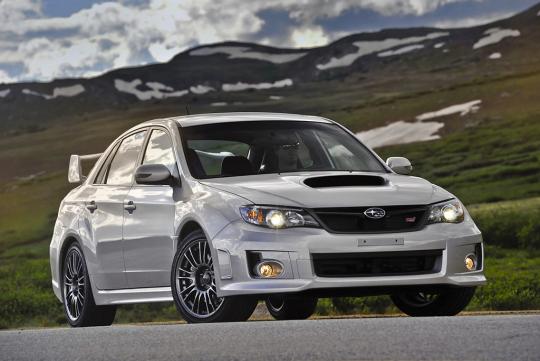 Nothing is official yet, but we hear that the local distributor may be bringing in the four-door bodystyle of the WRX STi. This is good news for the local fans of Japanese sports cars after the dust from the Toyota 86 and Subaru's own BRZ has settled.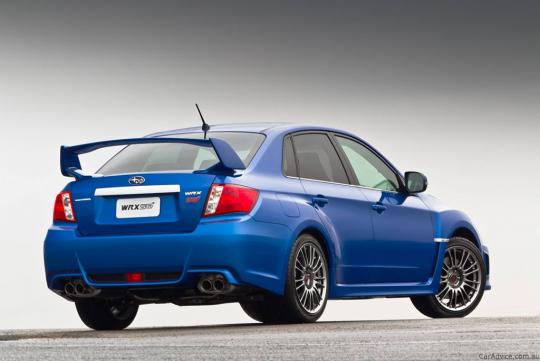 From the late 90s to the early 2000s, its arch rival - the Mitsubishi Evolution - and itself, carved out a niche for themselves with their boombastic point and shoot performance. Its basic iteration, the Impreza WRX, was easily the best bang for buck performance car in Singapore when the price of COE was low. All the local racing wannabes hankered after one.
Fast forward to today, soaring COEs and the onslaught of German hot hatches contributed to the falling appeal of these wonderful rally reps. We are hoping the new four-door body will come soon and allow the newer generation of drivers to taste the magic of these rally-inspired turbocharged AWD sedans.
And yes, there may also be a automatic version too for those who prefer a less frantic experience.
new model

,

local

,

wrx

,

sti

and 4 more...
Viewed: 2,296 times