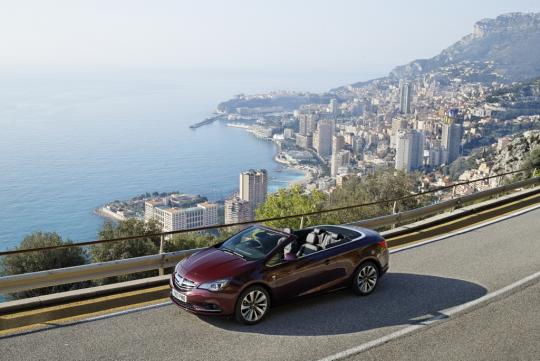 With 197bhp, 300Nm of torque and a top speed of 234km/h, a high performance version of the new 1.6-litre SIDI turbo engine will globally premiere in a Vauxhall Cascada at the upcoming Frankfurt Motor Show.
The engine is one of the newly-designed Vauxhall four-cylinder SIDI (Spark Ignition Direct Injection) units and will join the existing 167bhp 1.6-litre SIDI turbo, available from its launch.
The new power unit delivers 11 percent more power, including 300Nm maximum torque with overboost - 70Nm more than the comparable 1.6-litre turbo predecessor.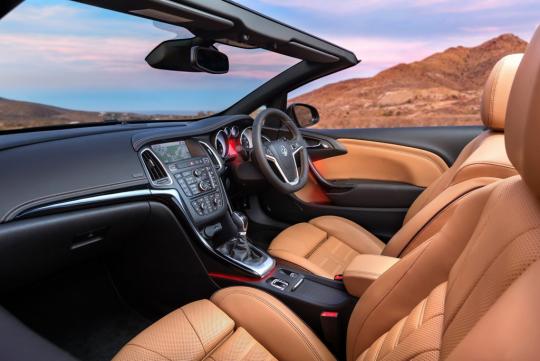 At the heart of the SIDI turbo is a new engine block that can withstand a maximum combustion pressure of up to 130 bar in the cylinder. The block is made of grey cast iron with an aluminium baseplate. A different type of piston was also developed on top of a reduced compression ratio.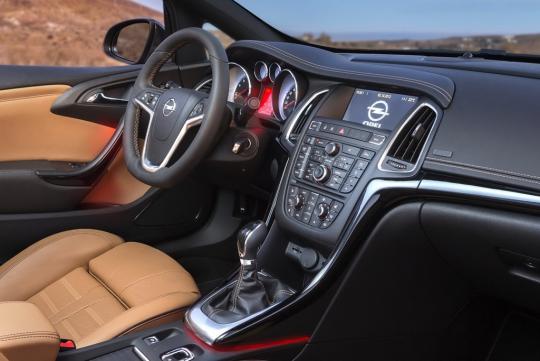 Vauxhall engineers also achieved a high power output with exceptional refinement by optimising the carís induction and exhaust systems. As a result, drivers and passengers will appreciate quiet and smooth idling, with an appealing sound quality even at high road speeds, engine speeds and loads.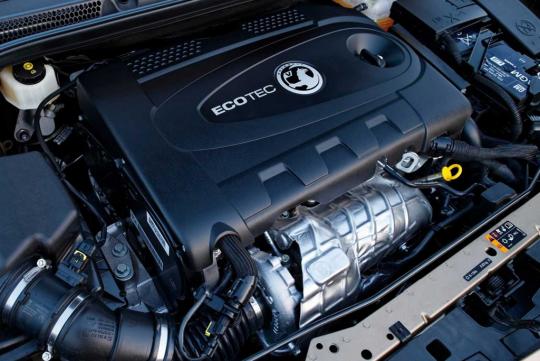 The new 1.6-litre joins the 1.4-litre turbo rated at 138bhp as well as the 167bhp rated 1.6-litre petrol direct injection unit. On the diesel side, Vauxhall offers a 2.0-litre turbo diesel with 162bhp and the 192bhp capable 2.0-litre BiTurbo CDTI.
As a guy who like his technology and engineering as much as his cars, it is interesting to see automakers on both ends of the scale downsizing their engines or implementing technologies like turbo charging or electric motors to achieve higher speeds and performance figures without compromising the ever stringent fuel economy standards and emission levels.
Just like how technology has replaced certain technologies or merged/shrunk them over the years, I wonder if electric motors powered by kinetic energy recovery systems or batteries and electric units in plug-in hybrids can one day replace turbo charging altogether.
Yes I understand both operate differently and provide different levels of performance and excitement on a larger diving scale but as more automakers have adopted hybrid technology over the years, could the art of tuning be a thing of the past just like the now endangered manual transmissions?
vauxhall

,

opel

,

new engine

and 13 more...
Viewed: 1,420 times