Recently this little friendly battle was shared around Facebook and it caught our attention. It is not everyday that we get to see supercars battle on the streets. Or rather we don't even get to see our local supercars stretch their legs because there is nowhere for them to do it here. Not that we condone street racing...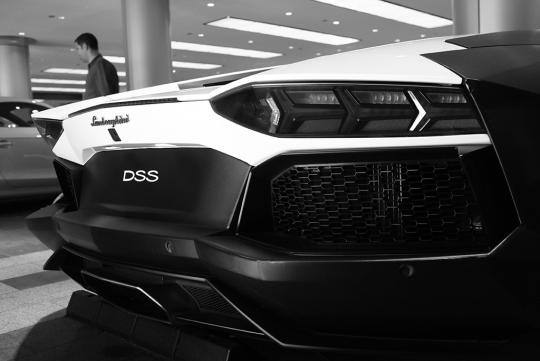 The Lamborghini Aventador in the video leading the chase is nicknamed "Pandaventador" and it seems to have quite a decent following in Malaysia. With probably more than 700bhp sent to all four wheels, it easily leaves the Nissan GT-R behind with its immense acceleration. Heavy traffic? Not an issue with the Aventador as the driver weaves in and out of traffic at breakneck speeds. At one point during the chase, the GT-R's in-car camera recorded speeds of more than 200km/h. 
At the end of the video, the GT-R is seen catching up with a Ferrari 430 Scuderia. Part 2 anyone?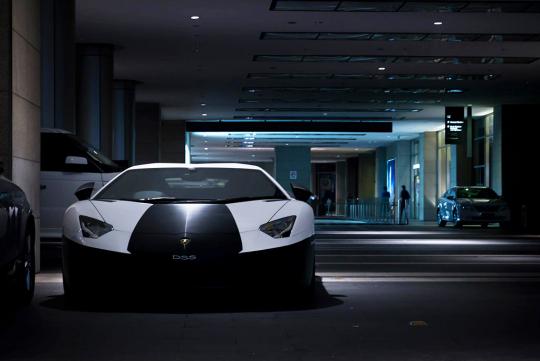 gossip

,

malaysia

,

gt-r

,

nissan

and 6 more...
Viewed: 7,432 times