Some cars, like whisky, just get better with age and the Range Rover is certainly one of them. 
The mother of all SUVs that you see here has lost some 420kgs from its previous model, thanks to the lightweight all-aluminium monocoque body structure. 
From the beautifully grained leather to the metal finishing, the material selection and build quality is immaculate. Even the plastic and rubberised mouldings exude an impression of quality and luxury. 
With a formidable output of 503bhp and 625Nm of torque, throttle response from the 5.0-litre V8 Supercharged Rangie is lag-free while taking off from the line is monumental. The 0-100km/h timing of 5.4 seconds is formidably fast for an SUV. 
The Range Rover is like the sweet girl you knew back in secondary school, just that she has matured, lost a few pounds and has the right curves at the right places. She even carries herself with the kind of style that isn't overly exaggerated now. It just simply reminds you why you were attracted to her in the first place.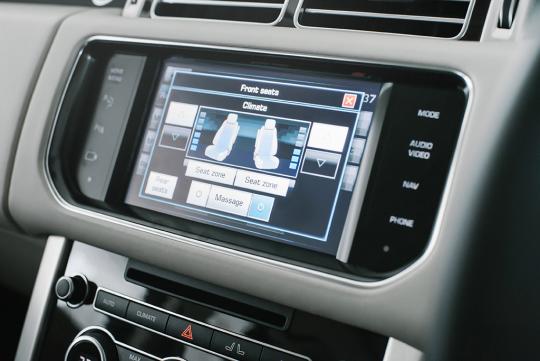 new model

,

local

,

range rover

and 7 more...
Viewed: 3,202 times