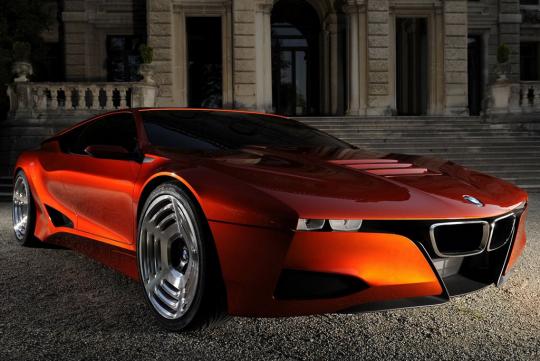 The long-awaited successor to legendary BMW M1 from the late 70′s, the 2014 BMW M8 will have its public debut early 2016, when the Bavarian company is celebrating the 100th anniversary.

Dubbed M8, the supercar will be loosely inspired by the M1 Hommage concept that bowed at the 2008 Villa d'Este Concours d'Elegance but its body will not incorporate as many retro styling cues. The M8 will ride on a modified version of the eco-friendly i8's platform, making it significantly lighter than the Mercedes-Benz SLS through the use of weight-saving materials such as carbon fiber and aluminum. BMW engineers are gunning for a 3,300-pound car.
Sources reports the 21st century M1 will pack between 600 and 650 horsepower thanks to a 4.4-liter direct-injected twin-turbocharged V8 engine lifted from the M5 parts bin. Linked to a nine-speed automatic transmission, the eight-cylinder mill will propel the M8 from zero to 100km/h in about three seconds and on to a top speed of roughly 320km/h.
Staying in line with BMW's goal to build more fuel-efficient cars, the M8 will come standard with a start/stop system.

If the rumor proves true, BMW will unveil the M8 as a concept car in a year or two before launching the production version two years later. When it goes on sale, the supercar's base price will lie in the vicinity of €250,000(S$511,600)
As BMW downsizes its mainstream models and introduces electric cars, it runs the risk of degrading its sporting image. A car like the M8 would burnish the reputation of BMW Motorsports.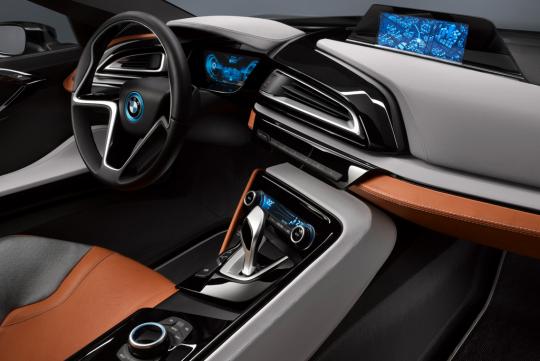 Platform: The new M8 will be built on the platform of the i8, a futuristic carbon-fiber plug-in hybrid that uses some 5-series components.

Powertrain: An upgraded version of the M5's direct-injected 4.4-liter TwinPower Turbo, coupled to an eight-speed dual-clutch automatic. BMW engineers are talking 600 to 650 horsepower.

Competition: Audi R8, Mercedes-Benz SLS AMG, Porsche 911 Turbo.
Viewed: 6,313 times