Here are four car tuning aspects and accessories to avoid if you do not want to damage overall performance of your car. Unlike other countries the local tuning market can be deemed as more of a cult culture, or so I believe, but even so it has to be done right.    
1. Massive rims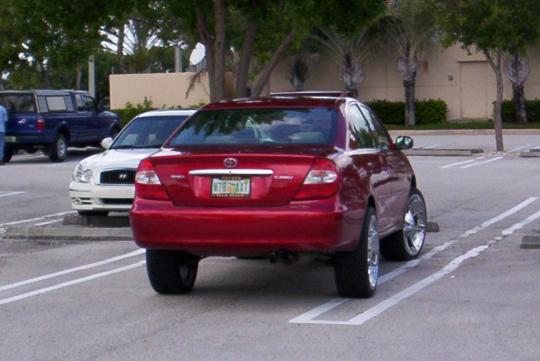 You've seen them in rap/R&B music videos, Fast and Furious series and perhaps spent a lot of time choosing the correct shoes for your car when playing video games. 
While large sized rims certainly add to the aesthetic appeal, people can get greedy at times. Upgrading from your stock wheel to larger and sportier ones isn't much of a problem if you are upgrading from let's say 15 to 16-inches, but when you start going more than 2 or 3-inches over the manufacturer's tyre size, you can soon run into trouble.  
If your overall wheel diameter (rim + tyre) exceeds what the manufacturer has made room for in the wheel well, the tyres can start rubbing against the wheel well liner each time you go through a bump.  
Plus, you have to note that large diameter rims are also wider, and these can grind against the wheel well walls. And larger wheels lead to another problem - low profile tyres. 
2. Ultra low profile tyres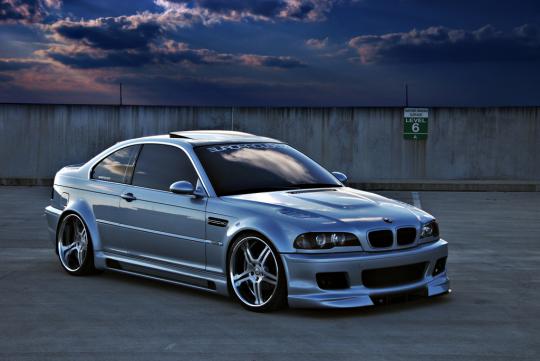 Low profile tyres are perfectly at home on race cars where cornering grip is important over everything else.  
Yet, this could pose a serious problem on road cars. Low profile tyres have very rigid side walls and hence offer very little pliancy. While this might be desirable on the race track, where you want your car's tyres to flex as little as possible under immense cornering forces, it does compromise on ride comfort. 
Additionally a less pliant tyre will cause your car's suspension to work even harder, adding significantly amounts of wear and tear to the various suspension components. 
3. Spoilers & other aero bits
You see them all the time on JDM cars. Spoilers, flics, wide body, front and rear diffusers. But do they really work? 
The world of motorsports - specially Le Mans, GT, and DTM - cars are adorned with thousands of little wings, nips and tips and of course do not look anything like road going cars. And don't even get me started on Formula One.   
But the teams usually have an Aerodynamic specialist, who spends thousands of hours in the wind tunnel, trying to make the car as slippery as possible.  
Spoilers are mounted on the back of racing cars to create downforce at high speeds, which pushes the back down and provides cornering grip - but the ones offered by tuning kits are merely for show.  
I doubt even the massive rear spoiler on the A 45 AMG does anything? Regardless road cars are meant to be driven on normal roads, not the track. As such any default aerodynamic setting is more than essential.  
4. Body kits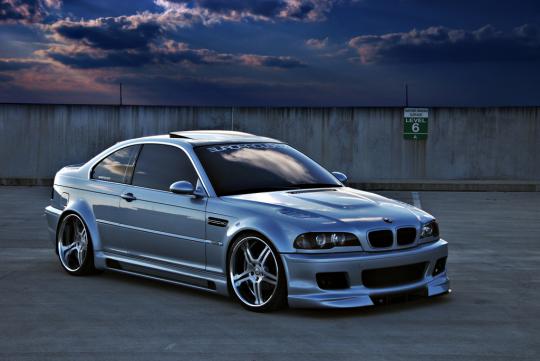 The shark fin diffuser, large openings, hood scoop all aid in cooling and thermal dynamics of your car - if it is designed for racing. The thought of having a bucket seat and carbon hood, on a modest Japanese or Korean sedan baffles me.   
If any random auto enthusiast can slap a piece of carbon, lower his car, and install momo steering or brembo brakes to achieve Nurburging burning lap time performance - then the world of physics can be rendered useless. 
tuning

,

automotive tuning

and 3 more...
Viewed: 5,665 times