2013 has been a wonderful year. A very busy one actually. I have not shot so much in a year before and I have to say I had fun shooting each and every car. So being a photographer more than anything else, I would like to share with you, in no particular order, 15 of my favourite shots for 2013...
Giving the Grand Cherokee the SRT8 treatment is such a wonderful combo. Felt invincible driving it.   
The Range Rover Sport. It can now wear its 'sport' badge proudly now. Probably one of the best handling SUV around.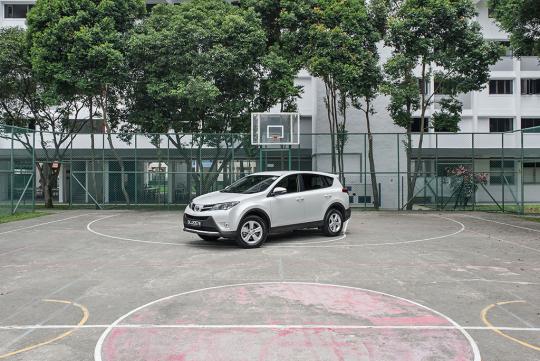 Always wanted to shoot at weird places. Good that the RAV4 had ample ground clearance.  
My favourite Volvo for this year. I must say the R-design package makes the V40 a better driver's car. Plus, that Polestar blue paint is simply stunning.
While the rest of the world downsizes into turbocharged in-line fours, the IS250's V6 engine is a breath of fresh air. And in this LFA-inspired F Sport trim that, the sliding tachometer is darn cool.
Manual, 280bhp, FWD with LSD, trick HiPerStruct front suspension and Brembo brakes in a sexy looking hatch. What more could you ask for?
Need a fast and good looking SUV? This is your answer. Or get the newly-launched SQ5 if you have the cash.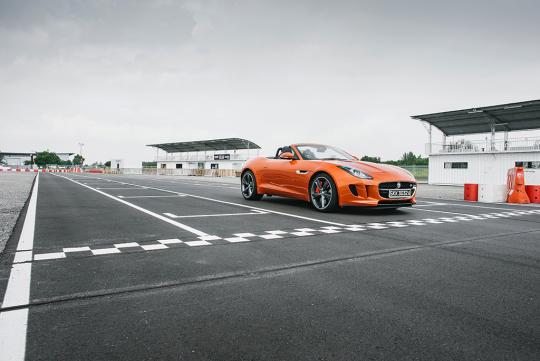 Love the noise, love the drive, love the looks. While most of my colleagues prefer the V6S, I will have me the laugh-out-loud V8 any day. Can't wait for the Coupe to be here. 
Hidden gem. The best fast-performance diesel for me this year. 650Nm of torque coupled with quattro makes it unbeatable in the real world.  
A value for money large off-roader. Seats seven with ease and looks good.
The facelifted E-Class is a much improved car. Drives well and rides well. No wonder Singaporeans are lapping it up.
Until I have sampled the new S-Class, I reckon the Range Rover is the best luxury car for the bosses. The interior is just so classy and the ride is impeccable. Knowing it has excellent off-roading abilities is just another bonus.  
Some facts about the F12berlinetta... The only NA V12-engined car I shot this year. The only Ferrari I shot this year.  And the fastest car that we reviewed that I did not get to have a go in. Oh well.  
Some facts about the Koenigsegg Agera S...  The fastest car I shot this year. Nuff' said.
Both the Suzuki Swift Sport and the Toyota 86 aren't new cars for 2013 but both are firm favourites here in the office. Happily both carry the NA flag proudly and are excellent drivers' car.
photo

,

best of 2013

,

photography

and 2 more...
Viewed: 5,474 times