Cycle & Carriage France Pte Ltd, the local distributors for French marque, Citroen, is pleased to announce a full range of turbodiesel passenger cars that will remain under COE Category A classifications despite the previously announced tweak taking effect from the start of the month.

The range includes the 1.6-litre e-HDi 115 EGS equipped C4 and C5 models and 1.6-litre e-HDi 115 ETG equipped DS4 and DS5. Joining the range would be the upcoming 1.6-litre e-HDi 115 ETG C4 Picasso and Grand C4 Picasso MPVs.

Citroen's turbodiesel range promises to deliver drivers with key benefits - starting with a $15,000 Carbon Emissions-Based Vehicle Scheme (CEVS) rebate that is applicable across the full turbodiesel range. Furthermore, maintenance and fuel costs are reduced with Citroen's turbodiesel fleet - while not hindering mileage of up to 25km/L.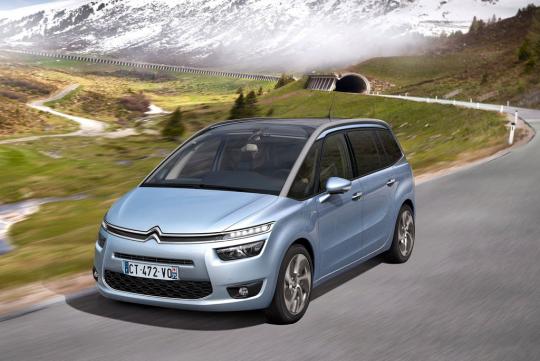 The cars offer the highest torque delivery under Category A with 270Nm for a better drive and lower fuel consumption and the automaker assures the cars can be refuelled in Malaysia. The range of models are also equipped with Stop&Start technology for greater fuel savings and reduced carbon emissions.
To top it off, Citroen offers a five year/100,000km warranty for all Citroen e-HDi turbodiesel models.
citroenlocal news
and 8 more...
Viewed: 6,537 times