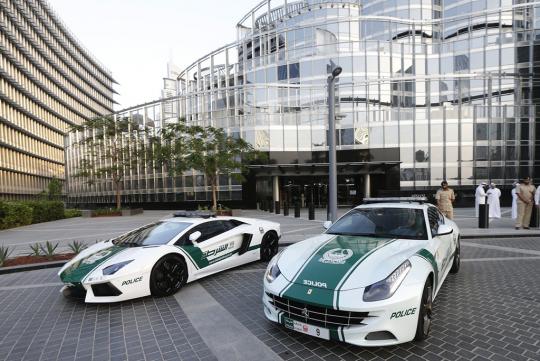 Dubai has long been associated with supercars and the rich. Even their police have supercars to patrol around in. On the topic of being rich, we all seemed to forget that many folks with normal levels of income still do exist. So it took us by surprise to hear that Dubai's director general, Hussain Lootah, wanting to keep normal people off the road so that they do not clog up the roads. Reason being, the rich are not happy their cars can't stretch their legs with such congested roads.  
But why to such an extreme measure? Because Lootah does not believe in car-pooling, reduced car use or any other measures. Reason being Dubai, with more than 200 different nationalities among its residents, would invalidate any possible awareness programs.  
If this rule does become a reality, those affected are likely to be from the lower and middle income range. And if it does not, a rise in fuel prices, toll roads fees and other running costs incurred, would come true.  
As an alternative to driving, Dubai is trying to improve its public transport system and foresees an increase in use of the mass transit system which will began testing soon. For those willing to pay, more taxis and "luxury buses" will be available too.  
So should we be glad we don't have to face such restrictions here?  
traffic

,

dubai

,

police

,

jam

and 1 more...
Viewed: 7,285 times