Back in 2011, Porsche announced that it will return to contest at the 24 Hours of Le Mans in 2014. Fast forward three years, and here we have the full details of the race car that is going to shoulder the marque's return to top tier endurance racing.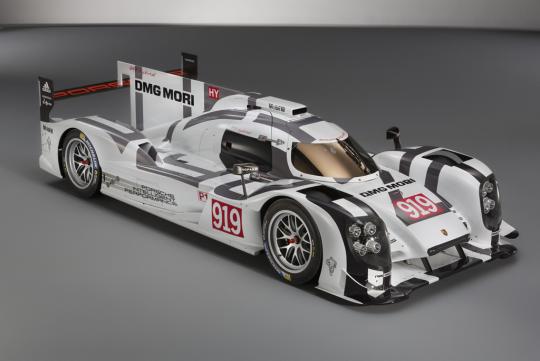 The objective was clear for Porsche: to return to the 24 Hours of Le Mans and attempt at an overall win once more, like what it did in the years before. Audi is closing in with 12 wins, and has already beaten the Stuttgart marque in terms of hit rate (Audi claimed 12 victories in just 14 ventures). And with a 16-year absence at the top tier fight at the Le Mans, it is high time for Porsche to make a comeback.
Just a few days back, Porsche finally unveiled its contender at the Geneva Motor Show. The 919 Hybrid. It has a 2.0-litre four-cylinder petrol engine that revs to 9,000rpm, coupled with a hybrid powerpack that harnesses energy from two sources. The first is a 'convention' electric system that converts kinetic energy to electric energy during braking. The second 

recovers thermal energy from exhaust gases, which uses an electric generator powered by the exhaust gas stream.
Of course, the 919s aren't alone on the field. Porsche will also send its latest RSR racer, based on the 991 gen 911, to the race track. 
Together, the 919 Hybrid and 911 RSR will contest in not just Le Mans, but also the 2014 season of the World Endurance Championship (WEC).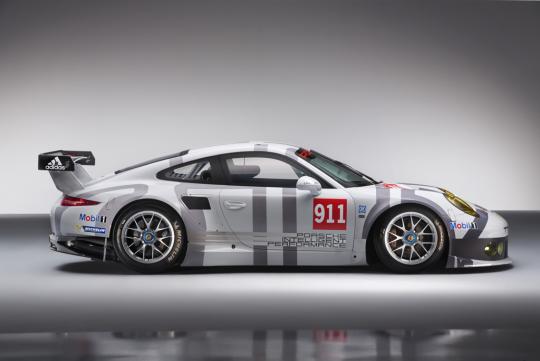 The 911 RSR has already scored a few medals under its belt. On its debut at Le Mans last year, the RSR scored a 1-2 win in the GT Class. 2014 has also started on a high for the RSR, claiming top honours in its class in the 24 Hours of Daytona. 
The 2014 season of WEC will begin at Silverstone in Great Britain on 20
th
April. The season's highlight, the 24 Hours of Le Mans, will follow in June.  
porsche

,

919

,

hybrid

and 6 more...
Viewed: 3,276 times