We have seen the new MINI Cooper on various media platforms. And now MINI has presented the Cooper S in a short film - to let viewers catch a glimpse of what the real deal is about.  
The new car's styling is more evolution than revolution, with the hatch taking on conventional proportions which makes it instantly recognisable as the motoring icon.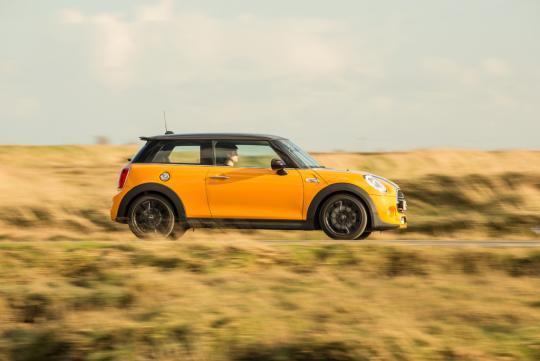 Despite retaining the classic MINI design, the new car has grown - 98mm longer, 44mm wider and 7mm taller than its predecessor. The wheelbase has also been extended by 28mm - with wider tracks at the front and rear. These changes should give it the dynamic handling characteristics which the hatch is known for.  
In the aim of better functionality, the new MINI has 'lost' the iconic central speedometer. Electric window switches are also moved to the door cards for 'better ease of operation'. Looks like MINI is all out to tackle the mass market here.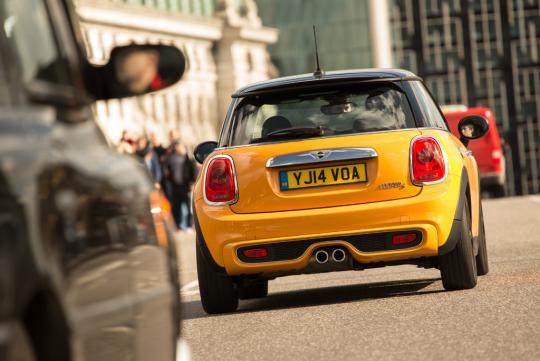 Now jump to the video below to catch the Cooper S - and listen to the sweet exhaust noise from the hot hatch.  
mini

,

cooper

,

cooper s

and 3 more...
Viewed: 4,363 times