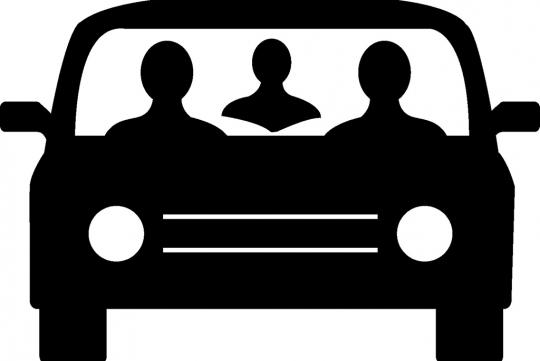 With car prices staying high, it is no surprise to find car-sharing getting more and more popular. With over 100 locations, around 300 cars and 9,000 members - up from about 4,800 in 2010, there is an increasing crunch for parking lots for shared cars.  
Car-Sharing Association of Singapore President Lai Meng was pleased to hear that the Government recently announced that it will make available more parking lots in HDB estates for shared cars. While that is good news, Mr. Lai stressed that it is still critical to provide shared cars near hubs like MRT stations as people who live nearby are less likely to own a vehicle since car-sharing locations near public transport hubs have the highest rate of use.  
Doing so will reduce increasing demand for car ownership in Singapore as it offers an alternative, said Mr. Tony Dufays, regional director of UITP, the International Association of Public Transport. He believes car-sharing allows people to have an occasional use of a private car when other sustainable transport modes can't serve their purpose.  
However, car sharing still has its fair share of challenges. One of them is unauthorised parking in shared car lots. "If the next user coming to get the car cannot find it at the usual place, it compromises efficiency," Mr. Lai said. A shared car is used an average of three to four times on a weekend and two to three times on weekdays. With shared car lots are typically located on the higher levels of HDB multi-storey carparks it can be quite a pain to locate the car.  
Another problem faced is a lack of awareness about what car sharing does. Many do not know car sharing is basically a membership service that allows people to share a fleet of different cars, with "pay-as-you drive" rates. Mr. Lai reckons it would help if there were signs alerting residents to shared cars at street level and designated parking lots at lower levels to improve visibility.
car-sharing

,

problems

,

car-pool
Viewed: 3,566 times