Our day at the scenic and peaceful
hill resort
 of Cameron Highlands soon came to an end. But the mood wasn't at all dreary, because we left the best for the last - a one-night stopover in the town of Melaka. 
First, some group shots to capture the memories. 
Soon, the convoy was good to go. 
Traffic was relatively light, and we were lucky to make it to our night's stayover before dusk. 
That gave us some time to explore the town. Of course, we had to pay a visit to the famous food streets. 
The hotel had a rustic feel to it, similar to the shophouses we have in Chinatown.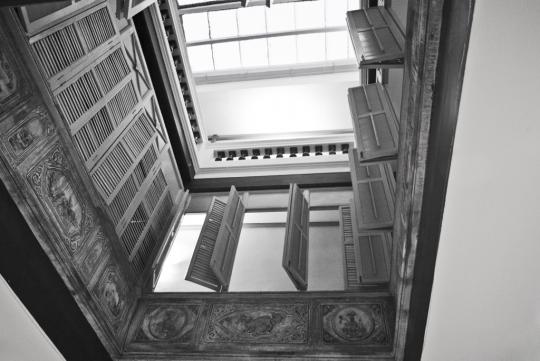 The day ended with a night trail, where we took a short river boat tour around the small town. 
Next morning, it was time to head back home. The guys from Idemitisu made sure the cars were ready for the final leg of the road trip. 
While all good things come to an end, the trip was definitely a fruitful one. The cars ran smoothly and faultlessly throughout the entire journey without any hiccups. The primary data from the trip is also very positive. From the data collected from the road trip, Idemitsu's Extreme Eco 0W20 and 5W30 grade engine oil achieved the most significant fuel savings of 9.1 percent and 6.2 percent respectively.  
Road trips can't get any better than this. 
mcf

,

idemitsu

,

eco drive

and 5 more...
Viewed: 3,903 times