If you operate in a position where you are likely to be shot at most violently - say, high-ranking government official, corporate bigwig,
or a hated under-aged Canadian pop sensation - then please meet the Mercedes S600 'Guard'. 
Essentially, it's a bullet- and bomb-proof Mercedes - literally bomb-proof - that will prevent your body from developing nasty, painful holes. 
It's based on the latest generation of Mercedes S-Class, with a rather delightful 6.0-litre V12 engine up front developing an even more lovely 525bhp and 612lb ft of torque. And it's no lightweight: though Merc won't reveal the exact weight gain of the armored S over the 2.2-tonne standard car, it's safe to say all that extra security padding has added a few points. This car's top speed is 209km/h, 40km/h shy of the limited S600. 
But, of course, there is a lot of security on board. The body-shell has protective steel integrated between the structure and outer skin, there's 'splinter' protection, and thick glass coated with polycarbonate on the inside. 
Then there's armor covering the entire under-body for the first time, providing extensive protection against explosives. All in, this new S600 Guard has been certified for the highest level of ballistic protection, which is VR9.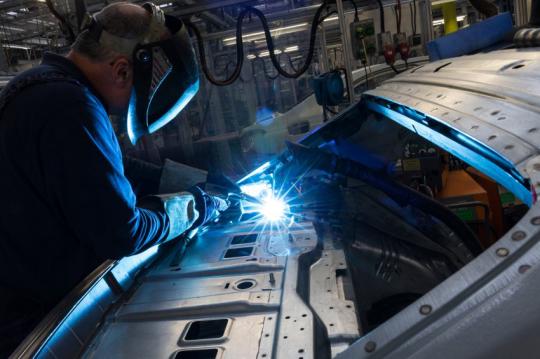 VR9, if you're wondering, means armor designed to resist rifle-fire from military weapons, a velocity twice that of handgun bullets, and resistance to splinters from hand grenades and explosive charges. 
The S600's suspension has been beefed up to handle the increased weight, too; the air springs at the front have been reinforced, while additional steel springs are used on the rear axle. The dampers are active, of course, and Mercedes has fitted larger brakes than the standard S-Class. 
The 'Guard' also uses run-flat tyres with a monitoring system, allowing you to drive up to a distance of 30 kilometers with damaged tyres, under fire. 
It's still an S-Class inside, too, so all the usual interior appointments apply. No word on price, but we imagine if you are in a position where you actually need one, you're likely also in a position where you can afford one. 
mercedes

,

bulletproof

,

armour

and 5 more...
Viewed: 5,752 times