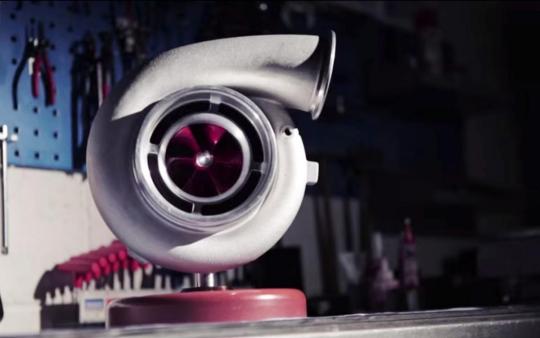 With more and more manufacturers downsizing and turbocharging their engines in order to be more fuel efficient, it has left most of us drivers battling it out with some form turbo lag. Admittedly, with modern technology like variable geometry and twin scroll turbochargers, lag has been minimised by quite a bit.  
However, Hybrid Turbo, a performance arm of Turbo Dynamics which is very involved within the racing fraternity, think it has a new solution to counter turbo lag. I guess all the experience from Formula 1, rallying, drifting, and circuit racing has helped them tremendously. Watch the video below to find out more on how they did it ;) 
On a slightly more serious note, no animals were harmed in the video and do check out what they actually do
here
. 
turbocharge

,

turbo

,

hamster

and 1 more...
Viewed: 7,443 times