While Mazda's newly revealed MX-5 already looks good as it is, many photoshop pros have seem to have worked their magic and rendered their own MX-5 build. Check them out!
1.
Rendered by Eric Shell  
2. 
Rendered by JONSIBAL. A set of RS Watanabe with some bolt on flares and a front lip can do wonders in my opinion!  
3. 
Rendered by X-Tomi  
4.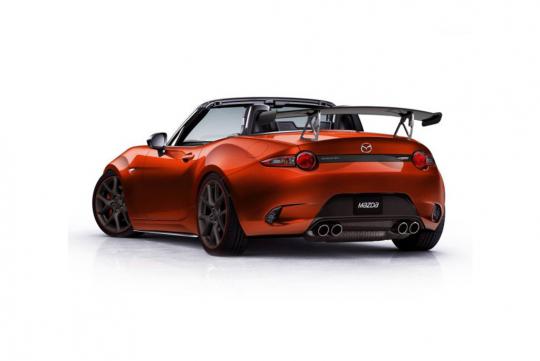 Rendered by Car Throttle on how the MPS version should look like. Almost perfect for me.  
5. 
Rendered by Oillie Evans and James Eades. A 10/10 for me. Mazda needs to give us a fastback version of the MX-5 and a matching ducktail spoiler ASAP.  
So which one is your favourite? Let us know!
mazda

,

mx-5

,

custom

,

tuned

and 1 more...
Viewed: 4,854 times