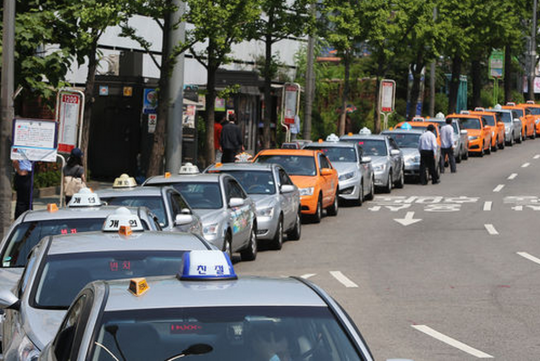 According to a report coming from the South Korean division of the Stars and Stripes newspaper, you will be fined if you vomit in taxis there. And that would be a rather painful fine as it would amount to a staggering S$185. 
This is because the Seoul's two main taxi driver associations: the Taxi Logistics Division and the Seoul Private Taxi Association have been receiving too many complaints from the drivers who are sick of cleaning up
 and other passengers who cannot stand the pungent smell that lingers in the taxi afterwards.
A survey by Seoul Private Taxi Association also found out that a substantial 42.5 percent of the complaints involved taxi drivers who encounter people who puke after a drink too many. 
There is a catch though. It seems like the fine, which kicks in on 1st of February, is not legally enforceable yet...
taxi

,

vomit

,

south korea

,

fine
Viewed: 2,377 times