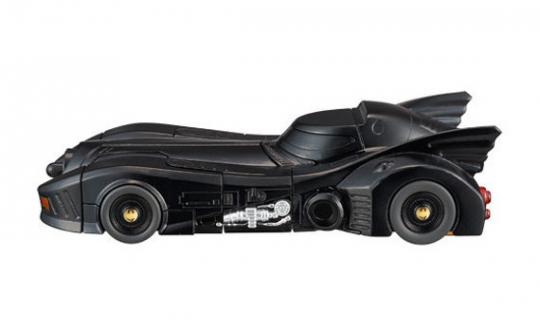 You've probably read about the one-off
Batmobile stroller
, now allow us to present to you, the Batmobile iphone case. Not only is it a realistic small-scale Batmobile replica, complete with working lights, an opening canopy and a little Bat Signal emitted from the rear jet turbine, it also appears to provide at least a modicum of protection to your brand-new iPhone 6. 
This iphone6 case, named the Batmobile Crazy Case, is made in Japan. We have no idea how you'd go about getting one of these but you can probably find one on Amazon.
Check out these awesome images.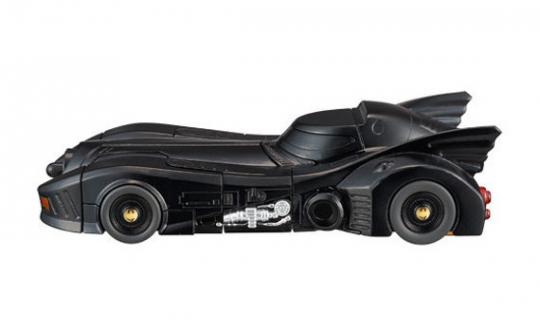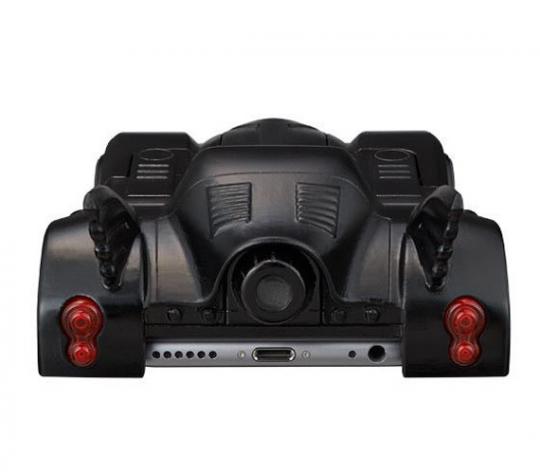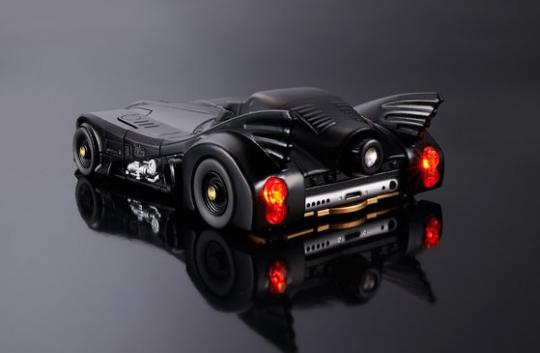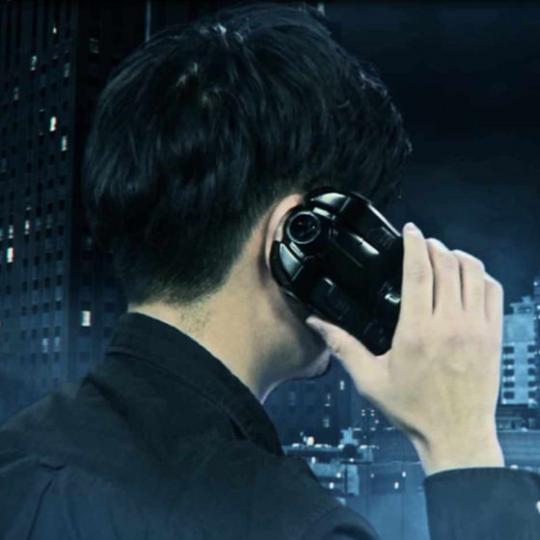 batman

,

batmobile

,

iphone

and 5 more...
Viewed: 2,254 times