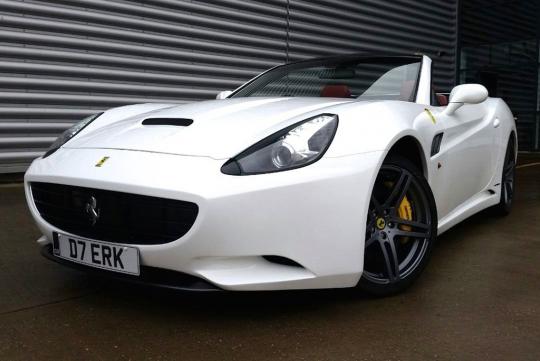 Can't afford a Ferrari California? You can try DNA West Coast's replica which is based on a converted 2002 Mercedes-Benz SL500 (R320)!
While a true Ferrari fan can probably smell something fishy when viewing the car from the side, it still looks pretty spot on to us if viewed from the front three quarter view. Its only when you take a peek at the interior that it gives its game away. Mechanically, it is no different from a normal SL500.  
This unit is currently on eBay UK and commands around S$82,000. For comparison sake, a used genuine California costs around S$500,000 here for a 2010 unit. 
california

,

ferrari

and 2 more...
Viewed: 2,951 times