What if your head tells you that you can only afford a Mitsubishi Lancer GLX but your heart is beating for a Honda Civic Type R? This owner might have an answer that.  
Not that we approve of what he did to his Lancer GLX but we must say that this is a pretty good effort in trying to make his car look like a Civic Type R! The bumper is almost an exact copy while the grill and headlights are shaped as much as possible to look like the real deal.  
The below is how a real Civic Type R looks like and how the Lancer GLX looks like originally.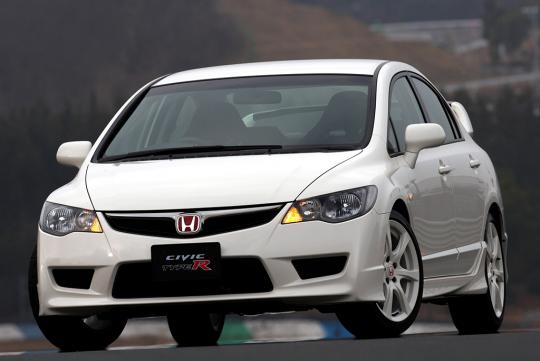 fd2r

,

cs3

,

mitsubishi

,

lancer

and 3 more...
Viewed: 23,331 times