If one day, you find your Toyota 86 bland and too sporty for you, DAMD, a Japanese tuning house, might have a solution for you with its Aston Martin inspired 'transformation'.
Dubbed the '86 Vantage' kit, it is not meant to be Aston Martin replica and you could almost say that this is all about having some fun by giving your car a different look without spending a ton of cash.
 
For under S$5,700, this kit

 includes new front and rear bumpers, a trunk spoiler, a couple of front fender elements, some emblems, turn signal mirrors, 'premium seat covers', air conditioning dial rings, leather wrapped steering wheel and a bespoke instrument panel kit.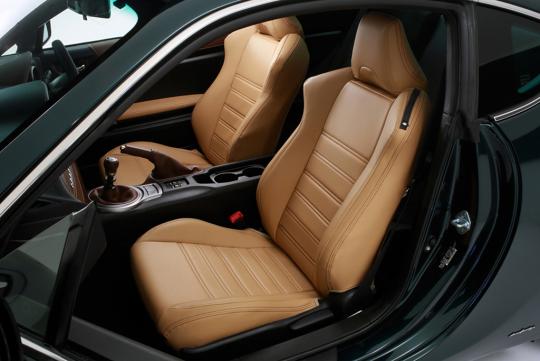 Personally, the mirrors with the embedded turn signals, the instrumental panel kit and the metal trimmings for the air-con dials are a must have for all 86 owners. It spruces up the interior by quite a bit by giving it a much more upmarket feel.


 
Would you do this to your 86 if this was available here? Let us know!
toyota

,

damd

,

aston martin

,

gt86

and 1 more...
Viewed: 2,430 times