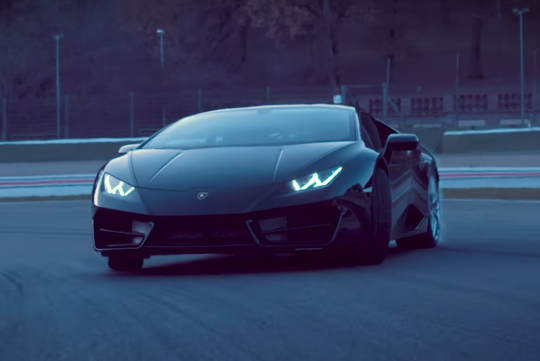 Lamborghini reckons it has built a supercar for the real enthusiasts

with a mid-mounted naturally aspirated engine and rear-wheel drive, in a segment filled mostly with turbocharged

and all-wheel drive models. Unveiled last month at the 2015 Los Angeles Auto Show, the Huracan LP 580-2 ditches the standard model's all-wheel drive system in favor of a rear-wheel drive layout for a wilder ride.





Unfortunately for the LP 580-2, Lamborghini gives it slightly less power than it the standard LP 610-4 (572bhp vs 602bhp). Not that it matters actually, considering 572bhp is still frankly, quite a lot!

The new setup has lowered the latest Huracan variant's 0-100km/h sprint time by 0.2 seconds to 3.4 seconds and top speed by 5km/h to 320km/h.




Viewed: 1,629 times