As reported by Carscoops, Chris Evans, Top Gear's new host for the famous television series, fell ill after riding in Audi's new R8. Driven by German racing driver Sabine Schmitz in California, Chris got so car sick that Schmidt had to stop the car during filming to allow Chris to take a breather.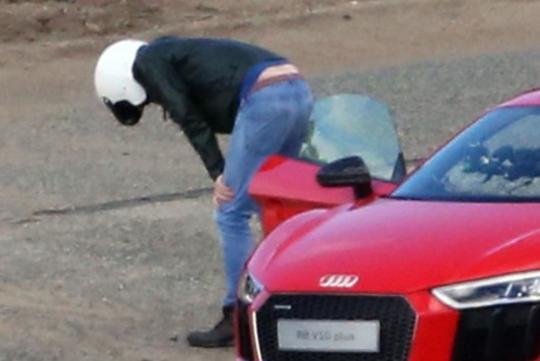 He was subsequently shot by fans, hunched over on the side of the track.

Chris has also been reported to be not able to drive and talk at the same time, sparking fans of the show to lose faith in him.
BBC will be showing the new season of Top Gear on 8th of May and it is expected to run for 16 episodes.
Viewed: 4,225 times