A photo showing part of Audi's future products, has been leaked. And it seems like the R8 will receive a V6-powered engine in 2018. Leaked by Autobahn, the document cements proof that the German brand will introduce a smaller engine to their supercar largely due to the demand for a cleaner and more tax-friendly engine in various parts of the world.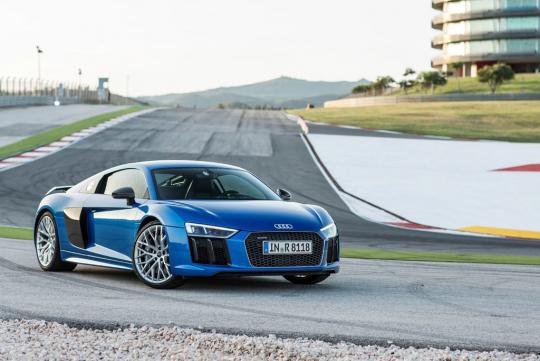 No details about the the V6 engine are known yet, but a good guess is that it should be producing around 420bhp or more from the turbocharged engine. This engine could also see action in their next generation RS4 or RS5.

Other upcoming interesting models that can be seen in the photo include the new Q8 SUV, the new generation A6 and the next RS5 coupe.
Viewed: 1,822 times