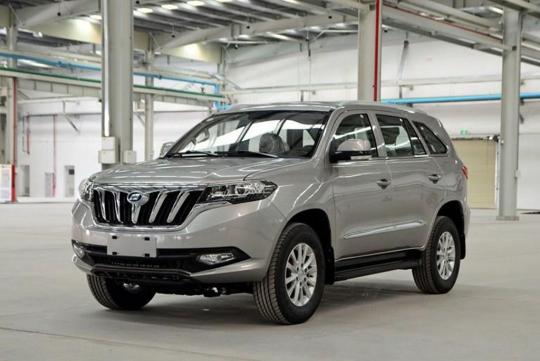 According to paultan.org, Malaysia will be getting another national automotive brand soon. Called SAF, the brand's first two models will be a pick-up truck and a SUV. While most of us will find the acroymn "SAF" very familar, our forces have no link with the brand and the name is actually derived from the arrangement of Muslims in prayer. The brand is slated to be launched in April this year and we have some photos of how the seven seater SUV, the Landfort looks like.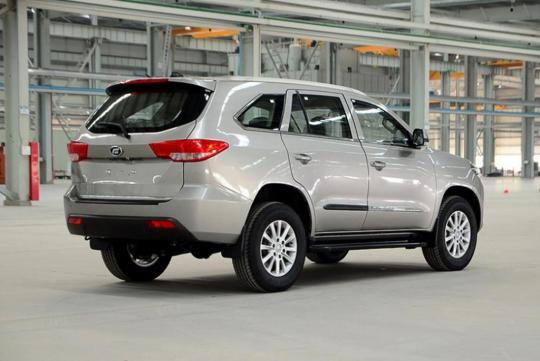 The SAF Landfort is basically a rebadged version of the Foday Landfort back in China and will be

built at Oriental Assemblers in Tampoi, Johor. A

Mitsubishi derived 4G69 2.4 litre petrol engine producing 134bhp and 200 Nm of torque will be available from launch. It can be paired with either a five-speed manual or a six-speed automatic transmission. It is also available in two or four wheel drive configuration. Starting price for the large SUV is estimated to be less than S$50,000.
malaysian

,

malaysia

,

saf
Viewed: 4,726 times