Someone from Reddit has upload screenshots of the prices for parts of the Porsche 918 Spyder and wow, they sure do cost a lot! While the car in question is a Porsche and is one of Porsche's most expensive cars when it was on sale, we didn't expect the motorsport-derived naturally aspirated 4.6-litre V8 engine to cost S$276,000 to replace.
What if you need a new transmission? That'll be S$95,000. But if you take into consideration how complex that hybrid powertrain is, those prices might not sound too absurd.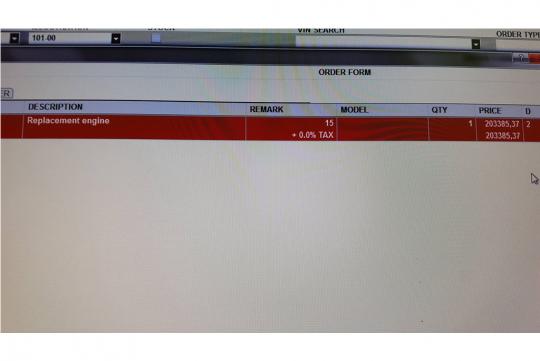 Dig deeper down the list and things like a single floor mat that will set you back S$730 and a carbon seat that goes for S$13,000 might give you a rude shock. Meanwhile, a single carbon brake rotor will cost you around S$12,000 while the underbody protection will cost you a cool S$27,000.
porsche

,

spyder

,

918
Viewed: 15,845 times