If the standard Centenario took your fancy, but you really wanted your limited-edition Lamborghini without a roof, then fear not – the Centenario Roadster has finally been revealed.
When Lamborghini first announced its limited-edition Centenario, it confirmed that both coupes and roadsters would be built. At the time, only the coupe was revealed – but at the recent Pebble Beach concours, the wraps finally came off the roadster version.
It features the same 760bhp naturally aspirated 6.5-litre V12 as the fixed-roof Centenario, so it should prove plenty punchy. The coupe's claimed to get from 0-62mph in just 2.8sec and, if you're feeling bold, it should exceed 217mph.
Stefano Domenicali, Lamborghini's CEO, said: 'Centenario Roadster embraces the cutting edge characteristics of its coupé sibling and embraces the freedom of a true open-top super sports car for a pure drive experience.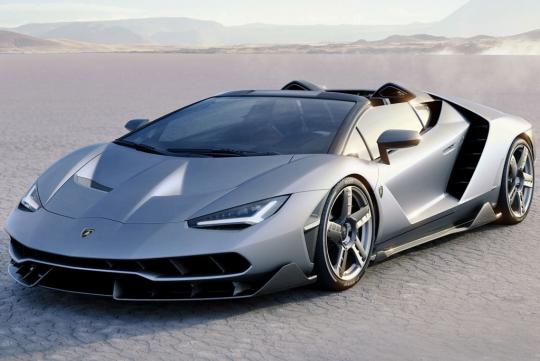 Alas, all 20 of the carbonfibre Lamborghini Centenario Roadsters – reputed to cost some £1.7m(S$3m) plus taxes – are already accounted for. Similarly, all of the coupes have already been claimed.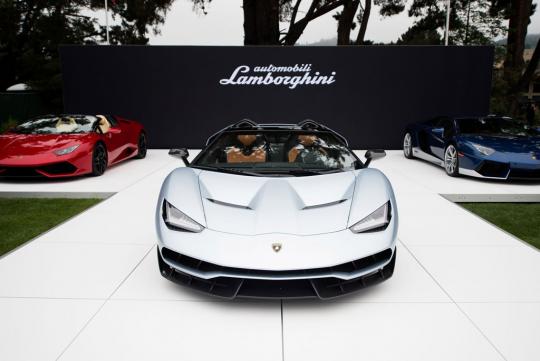 centenario

,

lamborghini

,

roadster

and 2 more...
Viewed: 18,174 times