Kah Chuan Hoong claims to be the first person in the world to drive any kind of supercar to the base camp of Mount Everest. He recently did so in his modified Nissan R35 GT-R.
Driving from Singapore, the brave soul drove through all sorts of bad roads to r

each Everest's base camp, which is located 5,380 metres above sea level. While his car appears to be relatively stock, he did raise the front ride height and modified his front bumper so that it would allow the car to clear obstacles on the journey up. We also suspect the car to have its ECU remapped to allow the car to consume lower quality fuel and also survive the high alttiude it would encounter.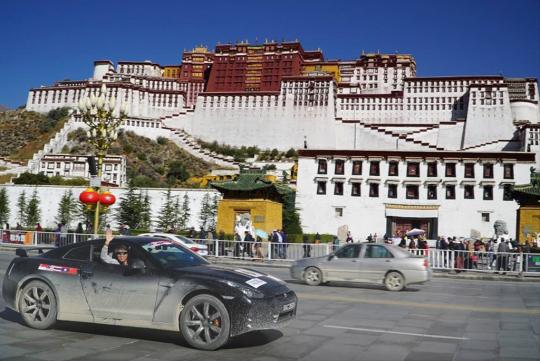 Check out more photos of his amazing journey here.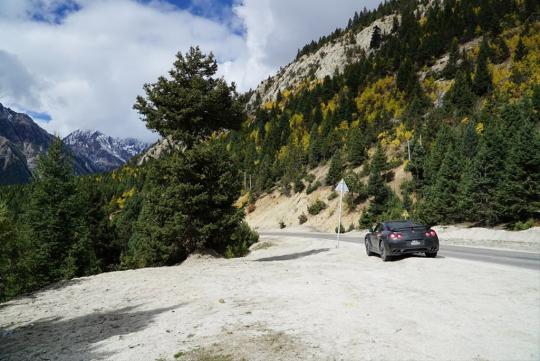 Viewed: 23,186 times