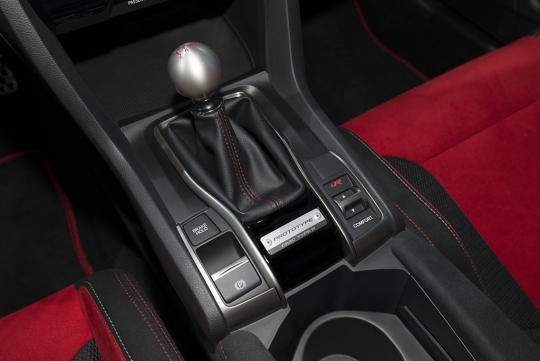 Rumors have been circulating on the web that the upcoming Honda Civic Type R might be paired with a continuously variable transmission like its slower sibings, the Civic 1.5 Turbo.
Thankfully, the rumors appear to be false as Car and Driver reported that

two spokesmen for Honda negated the reports, re-affirming that the new Type R will only be available with a manual transmission.
While an

automatic-equipped Type R might broaden its target audience, it might leave purists cold with its rubber-band response and the joy of self-shifting. Till today, all Type R-badged cars have been offered in manual transmission only.
Viewed: 4,114 times