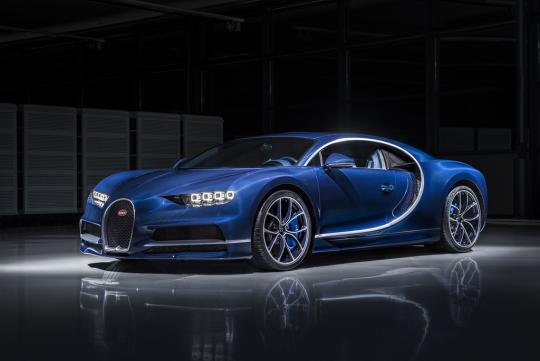 With the economy not exactly booming now, you won't expect Bugatti's Chiron to be doing so well in terms of sale. However, they have just reported passing the halfway point sales milestone with 250 units of the 500 available sold.

Amazingly, it has been only a year since the Chiron was unveiled at the 2016 Geneva Motor Show, with Europe remaining its largest market, accounting for 37 percent of the orders taken for the hypercar. North America takes second place with 30 percent, followed by the Middle East at 26 percent. The rest of the world takes up the remaining seven percent.
If you have the means to have one, we suggest you head down to the showroom get yours soon.
bugatti

,

bugatti

,

chiron

,

chiron

and 2 more...
Viewed: 11,071 times