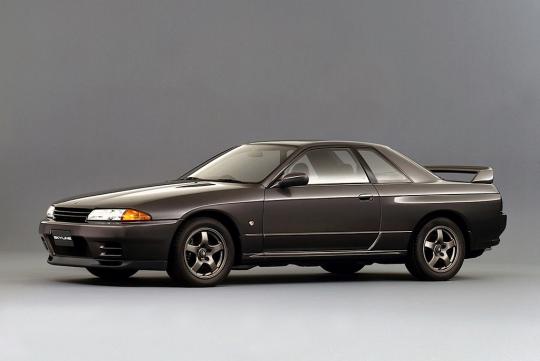 For the lucky few in Singapore who own a R32 Skyline GT-R, Nissan will start making parts for your car again. The

Japanese marque has announced that it will start producing a number of parts for a few of its most iconic models.



According to Drive Tribe, Nissan will be setting a Heritage Parts Program through its Nismo division and will cater to what the owners might need. They did not specify which exact parts will be developed first but they did mention that its R32 Skyline GT-R is the first model on its agenda and in the future, other newer Nissan Skyline GT-R owners can expect parts for their cars to go on sale too.
Sales of the new parts are expected to start at the end of the year.
Viewed: 8,538 times