BMW has released info that its new super saloon will have at least 600bhp and 700Nm of torque. With that amount of power, a good AWD system will come in handy to put all that shove down onto the roads.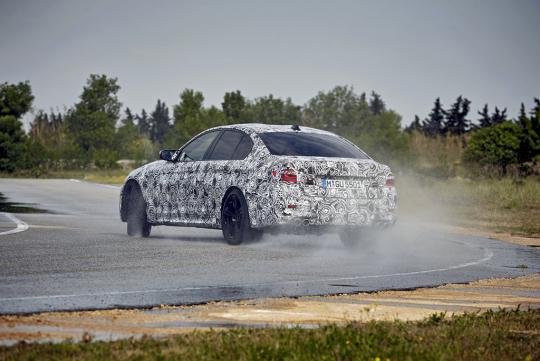 Thankfully, BMW knows how to have fun and has equipped its F90 M5 with the new M xDrive all-wheel drive system which allows the car to send all its power to the rear only.

Watch the video below and see how the all-wheel drive system can be tailored differently.
Viewed: 2,952 times