A couple of photos of the next generation Volkswagen Jetta have been leaked online, courtesy of the Spanish website, Autologia.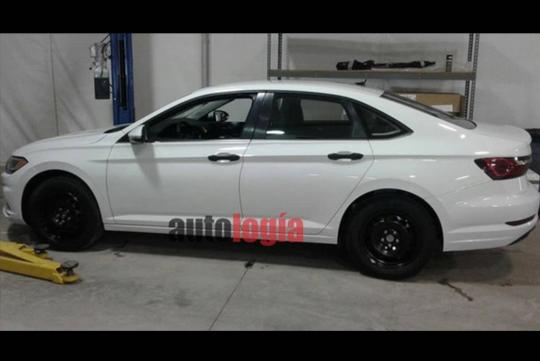 Looking pretty similar to the recently launched Arteon sedan, the new mid-size sedan from VW is scheduled to be launched globally in December.
Other than the photos shown here, no details about the car are known at this stage but it seems likely that the car will get similar powertrain options as the current mk7.5 Golf.
Viewed: 1,801 times