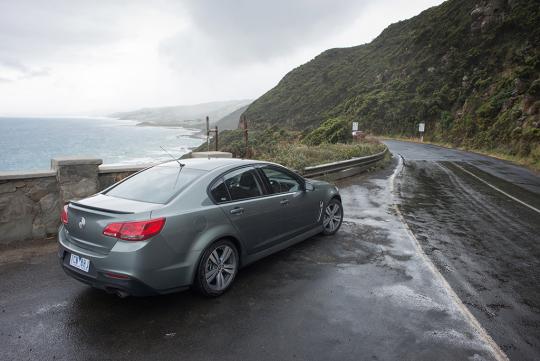 Australia will be creating

a super highway specially built to accommodate

electric vehicles traveling a

long the coast of Queensland, near the popular Great Barrier Reef.



Reuters reported that this highway will

run from Coolangatta in the south to Cairns in the far north and will stretch 1,800km in total length.
According to the State Minster Steven Miles, it will be equipped

with charging stations that

Australian manufacturers Tritium and Schneider Electric supplied along the length of the whole highway.

Electric cars and PHEVs are allowed to charge at the charging stations for free.
"This project is ambitious, but we want as many people as possible on board the electric vehicle revolution, as part of our transition to a low-emissions future," Miles said.
Viewed: 3,558 times