Last weekend, Nissan held its 20th annual Nismo Festival at Fuji Speedway – nestled in the shadow of Mount Fuji – and threw the full spectrum of GT-R at it.
Yep, this year's end-of-year celebrations – whereby Nissan caps off its global motorsport year with a giant party – honoured the most famous Nissan of them all. Godzilla. Honoured it with 16 famous GT-Rs from history, dating all the way back to the Skyline HT 2000 from the late Sixties.
Others included the famous Calsonic GT-R; the R32 won 19 consecutive races in Japan, and came out on top in a recent poll of Nissan/Nismo fan favourites.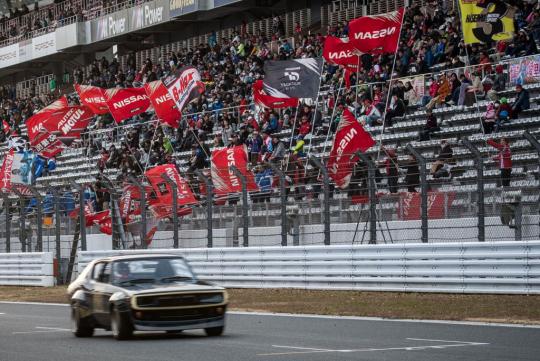 It wasn't all GT-R though. There were Le Mans racers, Super GT nutjobs and plenty more.
TopGear corralled together some pics from the event, so take a moment to enjoy.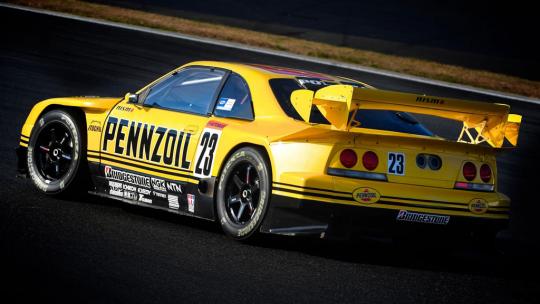 nismo

,

nissan

,

gt-r
Viewed: 10,625 times