Camouflage-free photos of the new Mercedes-Benz G-Class have surfaced online. Unsurprisingly, it looks similar to the current generation.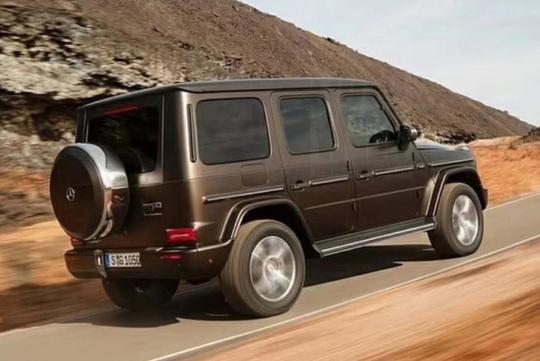 Scooped by AutoWeek.nl, the new SUV's biggest visual difference is probably its headlights and bumpers. It also looks like the new Mercedes-Benz logo will house r

adar sensors necessary for the semi-autonomous functions the new G-Class is expected to gain.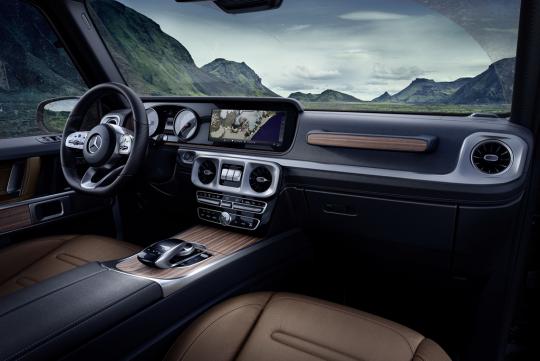 Underneath, it also gets a new independent front suspension that is likely to allow the G-Class to offer better on-road manners while keeping its off-road prowess intact. Also helping in maintaining its excellent off-road capabilities is its

new nine-speed automatic transmission. It is paired with low-range, three lockable differentials and an all-new off road-oriented G-mode.
Inside, the the interior has been overhauled, allowing the SUV to feel as modern as any other members in the family with the optional

twin digital displays.



It is set to be revealed at the Detroit Auto Show in mid-January.
Viewed: 2,173 times