Did you know that back in 1958, the American automobile maker GM built a prototype car that would allow us to travel along the "Highway of the future"?
The high-speed concept car called the "Firebird I" was designed in to look like a jet with a working jet-powered powertrain. This concept car was canned when a GM executive was injured during a test run at the GM Milford Training Ground.
Yet not all was lost, in fact, Cadillac decided to adopt the legendary tail-fin design on their cars. The Cadillac's unique design would have been what propelled the car to stardom when it became synonymous with the rock & roll superstar; Elvis Presley.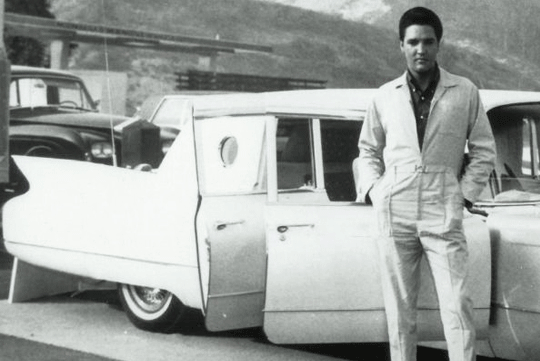 Maybe it wasn't such a bad thing that the original "Firebird I" didn't "take off" since it was reported that it's exhaust temperatures were measured in access of 500 degrees Celsius!
vintage

,

prototype cars

,

cadillac

and 1 more...
Viewed: 4,748 times