Lexus has done it again, applying traditional Takumi craftsmanship to bring another impressive Marvel Lexus concept car collaboration to the big screen with the movie Black Panther.
In the movie, Black Panther is seen riding on the top of the Lexus LC 500 in the middle of a car chase with a Toyota SUV.
The consumer version of the 2018 Lexus LC 500 coupe is equipped with a 471-horsepower V8 engine that will go from 0 to 60 in an admirable 4.8 seconds. Bullet proof chassis and mythical vibranium coating not included.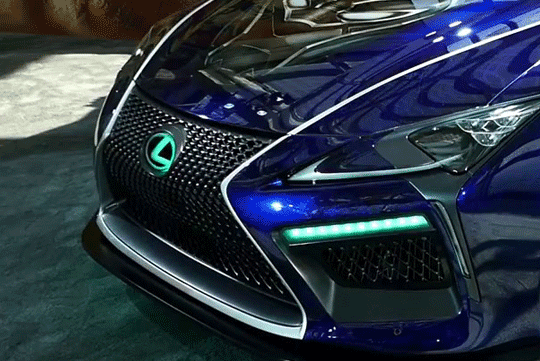 Oh yes and for comic book purists out there, there is also a digital comic book series that you could find online titled 'Lexus Black Panther: Soul of a Machine" that is worth a read.
lexus

,

movie car

,

marvel

and 3 more...
Viewed: 5,128 times