As with all traditions May 4th is Starwars day. And as a tribute to the force, we have found what we feel is the ultimate Stormtrooper car. The BMW M6 by Bulgarian tuning house Vilner.
This BMW M6 comes stock but with a comprehensive body kit from top to toe. Each piece of this car is hand laid and then painted pearl white in true stormtrooper tradition. Its interior is also customised to look like something that came from an upper-class landspeeder from the planet Tatooine decked out in beautiful brown leather.
Let's not bore you with the details. Here are some drool-worthy photos for all those Starwars fans out there!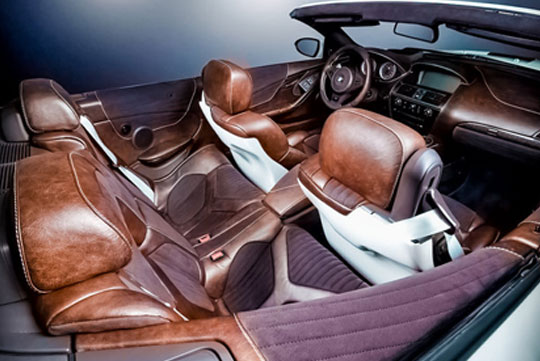 May the force be with you!
Found any other cool Starwars inspired cars you would like to share with us? Post it in the comments below.
bmw

,

starwars

,

stormtrooper
Viewed: 6,287 times