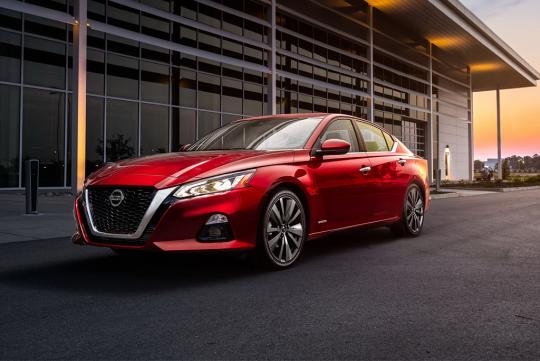 Nissan is launching its Altima or what we know it as the Teana, next month in America. The Japanese company is expecting the model to be a success as it reckons younger consumers want sedans.
While some companies such as Ford and the Fiat Chrysler Automobiles group
have decided to streamline their product line up by cutting the number of sedans they offer,
Nissan Altima's Marketing Manager, Bruce Pillard thinks that sedans will make a comeback, as reported by The Detroit Bureau.
He went on to explain that the company reckons "

younger generations will buy more sedans than older generations" as the younger consumers "don't want to drive daddy's car" which is likely going to be a crossover.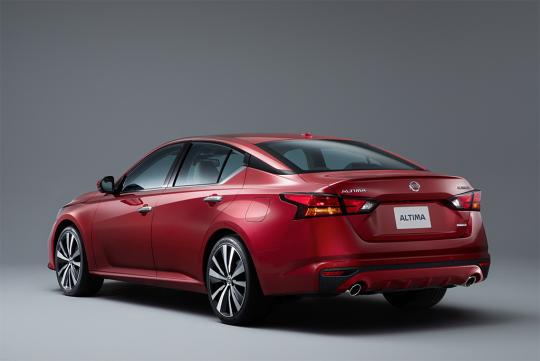 While he has a good point, we think it is an unlikely that will happen as a sedan will almost never be as practical as an SUV or crossover. Remember the MPV boom before SUVs came into the picture? MPVs sold well as people loved the additional space and flexibility they could offer.
That said, we can't wait for the Altima/Teana to come to Singapore as it is quite a looker in our opinion!
nissan

,

sedan

,

altima
Viewed: 2,508 times