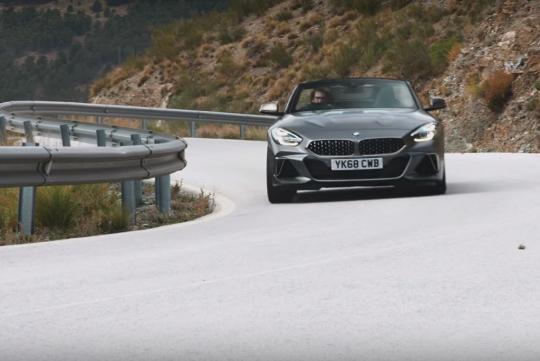 BMW says its new Z4 is a more driver-focused car than its predecessor. Is it true? Carfection's Henry Catchpole takes the M40i variant for a go

on a road trip across Southern Spain.
Known more as a cruiser than a bruiser, the Z4 hasn't been the default open-top sports car for the driving enthusiasts. But that is set to change with its latest generation, which in M40i guise, is equipped with a sweet 3.0-litre turbocharged engine producing 335bhp and 500Nm of torque.
Watch the beautifully shot video review below if you want know how the new Z4 fares!
Viewed: 273 times