Some thoughts on parking fees at MacRitchie Reservoir
Entry posted by SYF77 ·
1,891 views
How do you feel when you see VW rims on Skoda?

23 members have voted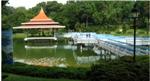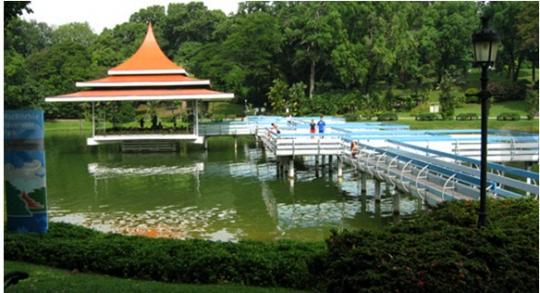 I posted an article on MCF on the parking charges at MacRitchie Reservoir slight more than a year ago (http://www.mycarforum.com/blog/myautoblog/160/welcome-to-macritchie-reservoir-to-pay/). My running buddy told me that there were some amendments made to it and I decided to do some research.
The extracted information from sgcarmart.com shows that the 1st hour of parking from 11am to 5pm is free during weekdays; and the 1st hr of parking from 2pm to 5pm is free on Saturday, Sunday and public holidays.
Well, this is a welcomed amendment made but I am not sure of the purpose of it. I believe the change is to attract more visitors to the park and at the same time, deter non-park users from taking advantage of the free parking. If that is the case, the change is not very effective. It would be better if the period of 1st hour of free parking on all days is from 7am to 10am & 5pm to 8pm. Very few people would go to the park and be under the mercy of the sun between 11am to 5pm and 2pm to 5pm. My suggestion would benefit people who wants to do their morning or evening workout. Of course, it would be a bonus if the free parking can be extended to 2 hours.
I hope that the relevant authorities read this posting and make the necessary adjustment.