Subaru's new Impreza - Not Imprezzive
Entry posted by BenCee ·
891 views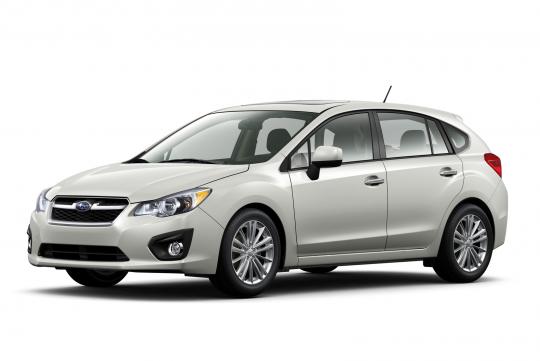 Subaru has unveiled the all-new fourth-generation Impreza at the New York Motor Show, which it claims to be more efficient than the outgoing model.
Which is all well and good, but what happened to the Subaru of before?
Subaru used to be known for their cutting edge design and technology. Its Legacy models were handsome and understated-looking executive cars, and the Impreza were highly impressive performers, as evidenced by their success in the World Rally Championship during the 1990s.
However, ever since it withdrew from rallying a few years ago, the company seems to be going downhill. The Legacy now looks like a mess, and now we have this dull-looking new Impreza.
I don't know about you, but this new model doesn't come across as very exciting to me. I don't think car enthusiasts will go ga-ga over the new Impreza.
What's happened to Subaru?