Toyota 86 TRD and Subaru BRZ news
The triplet siblings of the Toyota 86, Subaru BRZ and Scion FR-S are the most anticipated Japanese sports cars in recent years. Why would I say that? Basically, Toyota has not offered a sports coupe model ever since the early 2000s and this has made JDM lovers more excited over it. Toyota has built desirable sport coupes since the 1960s, from the 2000GT to the Supra, and these cars are sought after by many enthusiasts all around the world.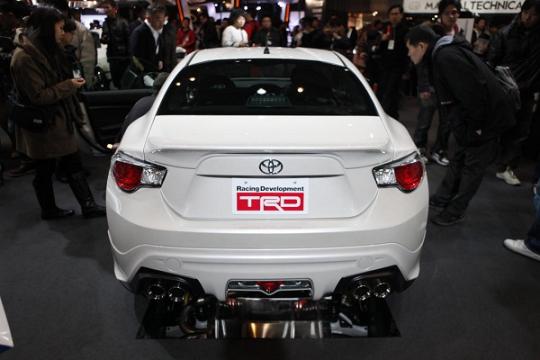 These enthusiasts love them not because of their performance but more on its simplicity and some would swear that these cars handle so sweetly. Enough talk about cars of the past and let us continue on what Toyota and Subaru has in store for the 86 and BRZ.
Let