Toyota planning on a three tier sports car blueprint
After the release of the Toyota 86 and rumours of a Supra successor set to be released in a few years time, there is no doubt that things are changing in the Japanese auto firm.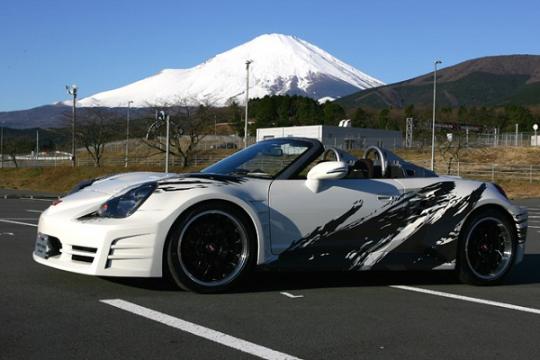 Once known for releasing boring cars, now the company is back on track with a new sports model and it seems that we are going to see more sports orientated models from Toyota.
Some of us may have already known about a Supra successor that is slated for a release roughly in 2015. Rumored reports have mentioned that the car will be based on the Gazoo Racing Sports Hybrid Concept. But, latest reports have stated that Toyota is planning on a three tier sports model line-up; with a new sports car sitting below the 86 and the Supra successor above it.
Toyota